on Thu Sep 28, 2017 11:00 pm
The Abyss monsters are unparalleled by normal monsters and they possess unbelievable power. Only those chosen by God can defeat them. -From the Monster Study Community


(If you don't know the Abyss Boss, please reference "General Discussion - [FAQ] Pocket Knights 2")

Challenge Rules


1. You can challenge the Abyss BOSS in a team (1-3 players). The more team members, the more rewards.


2. 4 reward chances per day, a failed challenge doesn't count.


3. A successful challenge costs Energy, while a failed one doesn't.


4. When the reward chances are used up, the following challenges will neither cost Energy nor offer any rewards.


Challenge Rewards


Holy Crystal - can be used to buy Relic Shards or Upgrading items in the Relic Shop. 


Relic Rank-up Stone - a material to rank up Relic.


Relic Shards -  can used to combine into Relic.
In this part, power is everything. 
on Fri Sep 29, 2017 12:35 am
Ice Naga(Unlock at role Lv.55)
Suggest Power:7780000 (Actually, you need to get more power than that suggest power.)

About major skills info of Ice Naga , please reference "Vids&Pics - Boss Strategies".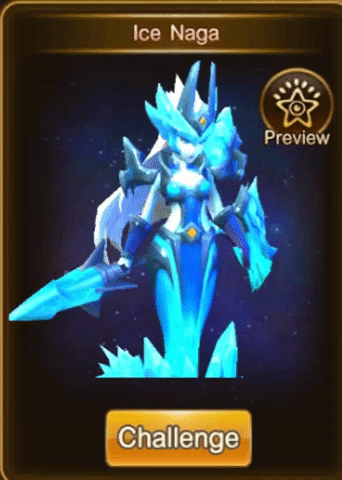 on Fri Sep 29, 2017 12:38 am
Elaine Adam(Unlock at role Lv.57)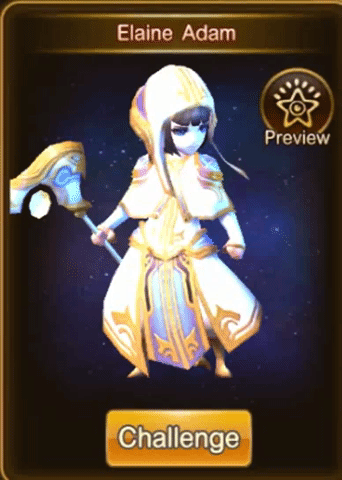 on Fri Sep 29, 2017 7:40 pm
Dracula (Unlock at role Lv.60)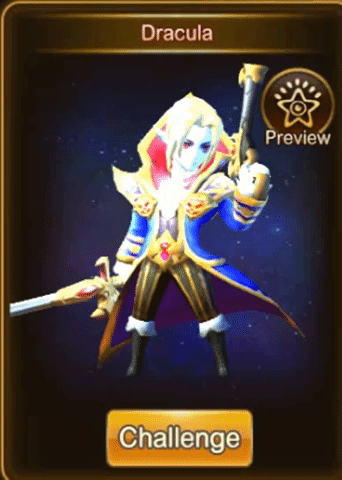 on Fri Sep 29, 2017 7:42 pm
Eleanor Adam(Unlock at role Lv.62)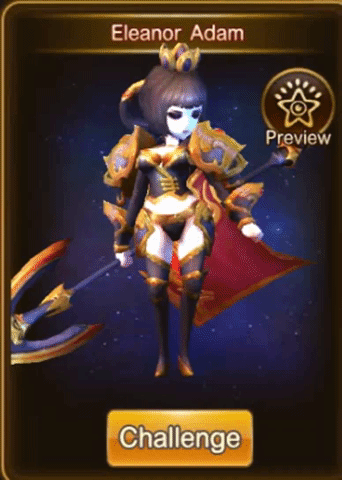 on Fri Sep 29, 2017 7:43 pm
Warden(Unlock at role Lv.65)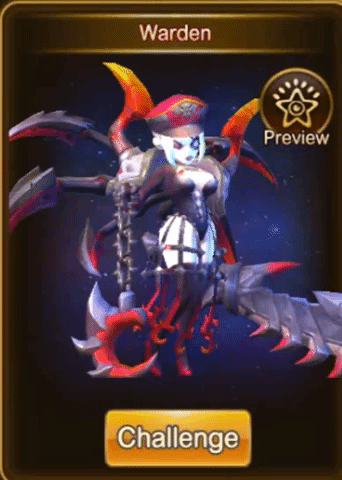 on Fri Sep 29, 2017 7:45 pm
Centaur(Unlock at role Lv.67)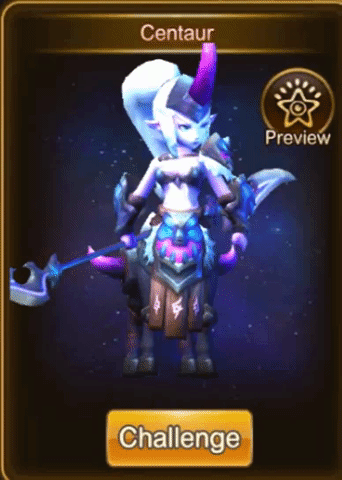 on Fri Sep 29, 2017 7:47 pm
Skeletal King(Unlock at role Lv.70)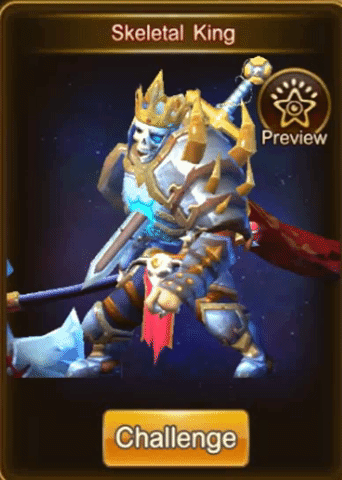 on Fri Sep 29, 2017 7:49 pm
Eleanor Adam(Unlock at role Lv.72)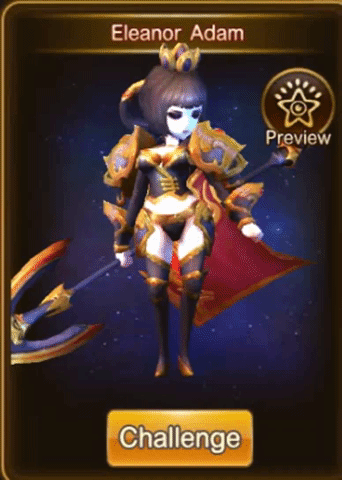 Permissions in this forum:
You
can
reply to topics in this forum