There are many enchanted pages scattered all over the world were made by those restless ghosts of Andal.
Weak creatures will fall asleep or into madness after read them. Please collect these pages and I will destroy them.
DO NOT READ THEM!
Here are the possible locations for the Pages and other Halloween Item:
<Dream Omen> Page 1-4: Stages
<Phantom Dream> Page 1-17: Stage, Trial 
<Phantom Dream> Page 0, 13: Small chance from Stage, Trial, Wild Boss
Magic Lollipop: Trial
Bloody Cake: Stage
Scary Pumpkin: Wild Boss
Treat or Trick!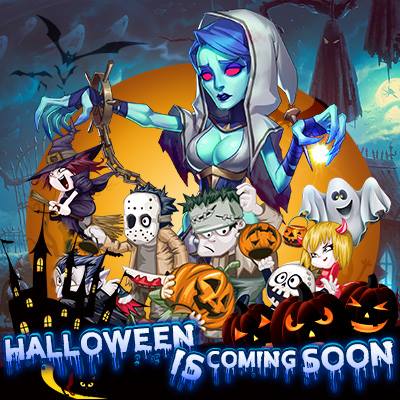 Permissions in this forum:
You
cannot
reply to topics in this forum