Wed Mar 28, 2018 12:38 am
I think there must be some relationship between these guild logos and heroes.
e.g.
1)

Rhaegar and Daenerys come from Dragon Island. Also, they are heroes of Human Alliance.
There are three Alliances in PK2:Human Alliance (For glory and justice), Divine Alliance (Seek the truth of universe), Demon Alliance (Hide under the shadows).  
2)

The Gold Cup & Olive leaf - Power & Peace
King Arthur's talisman is Grail(It's a cup left by the God of Wine and possesses great power).
3)
The Chinese Dragon - Orient & Magic
Stormstout's Ultimate Skills: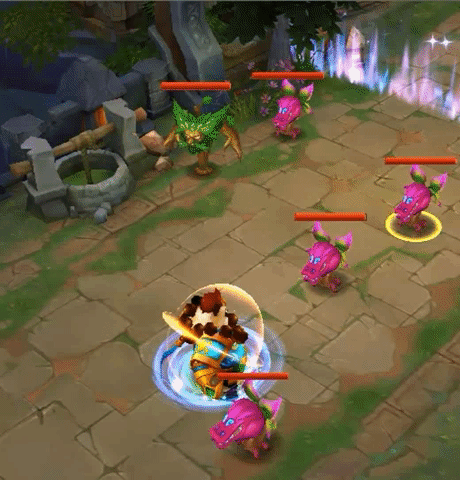 Did you have any other thoughts?
Permissions in this forum:
You
cannot
reply to topics in this forum